COVID-19 Renewed the Fight Against Financial Crime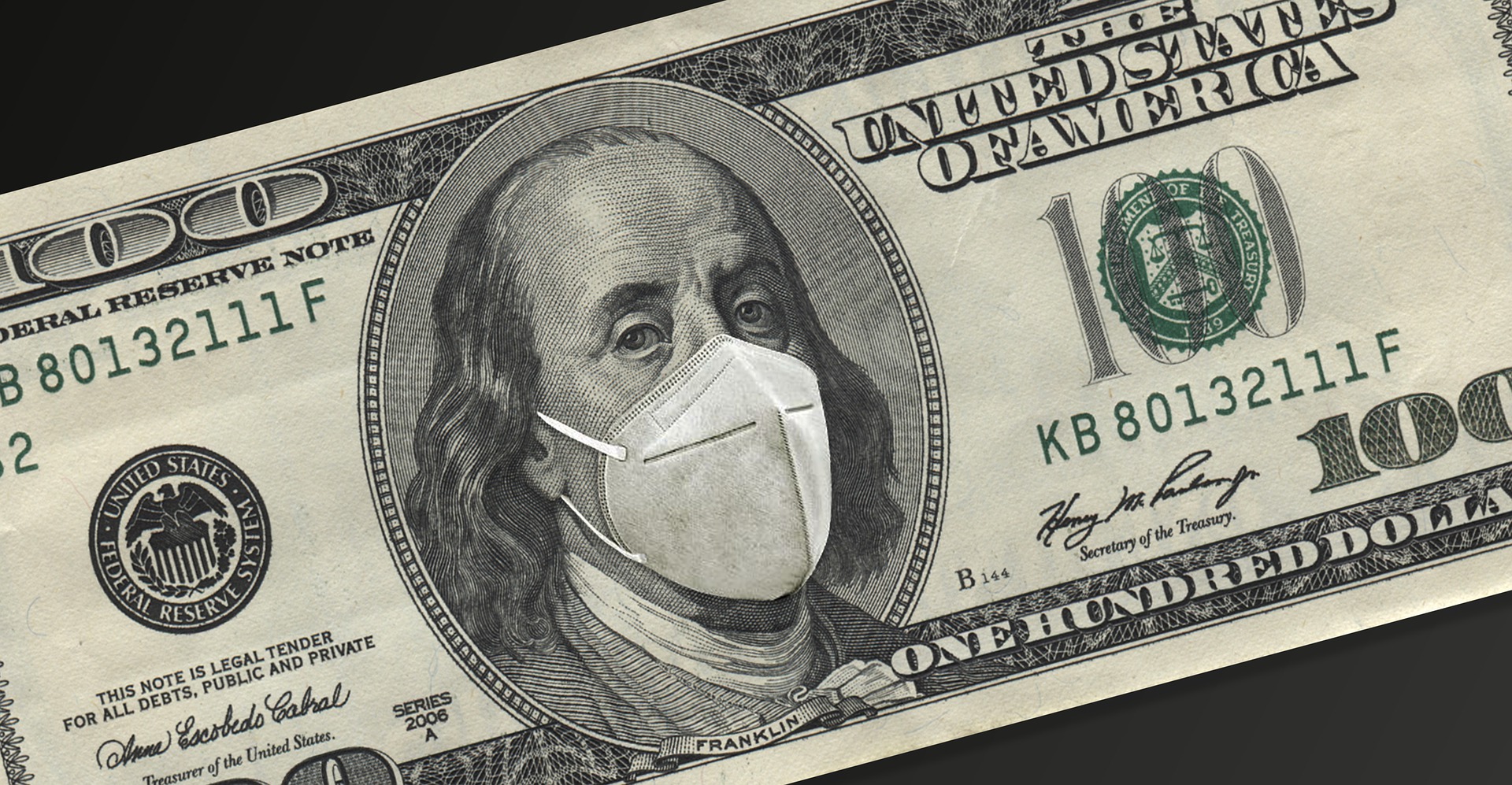 As COVID-19 spread across the world in 2020, it unleashed a torrent of high-profile corruption cases and opportunities for financial crime. Rising economic uncertainty created new opportunities for fraudsters, money launderers, and cyber criminals who rapidly adapted to the new normal. Meanwhile, a flood of corruption reports tied to COVID-19 emergency funding, procurement, and health systems was seen around the world.
Thought leaders and organizations working against corruption and financial crime were quick to raise the alarm and propose solutions to these rising threats. In March 2020, a group of academics, civil society leaders, and former government leaders called on world governments to commit to greater financial transparency and strengthen asset recovery efforts, and to re-invest recovered funds into emergency spending for the pandemic and the 2030 Sustainable Development Goals.
In May 2020, the Financial Action Task Force (FATF), a global money laundering and terrorist financing watchdog, released a new set of recommendations for combatting financial crime, money laundering and terrorist financing risks. Furthermore, in late 2020, the Carnegie Endowment for International Peace released a report addressing cyber threats to the global financial system. It outlined an overhaul of global anti-cyber threat strategy and called for greater collaboration among financial firms, tech companies, and government agencies.
Anti-Money Laundering Reforms
At the same time, in the months after the pandemic began, progress towards Anti-Money Laundering (AML) reforms accelerated. In the United States, the biggest update to the country's financial integrity regime since 2001 was made through the Anti-Money Laundering Act (AMLA), which was included as an amendment to the National Defense Authorization Act for Fiscal Year 2021. The AMLA requires all companies incorporated in the US to file information about their beneficial owners in a new register accessible by law enforcement, a historic step in US financial integrity. 
These reforms have been accompanied by even more advanced measures in Europe. In May 2020, the European Union Commission published an updated Action Plan for responding to financial crime that built on the EU's multiple Anti-Money Laundering Directives. Most important among these are the 4th and 5th Anti-Money Laundering Directives, which were implemented in June 2017 and January 2020, respectively.  
Like the AMLA in the US, the 4th Anti-Money Laundering Directive enhanced beneficial owner transparency and included additional measures to raise customer due diligence standards and expand definitions of politically exposed persons. The 5th Anti-Money Laundering Directive expanded regulations to virtual currencies, tightened customer due diligence requirements, and made beneficial ownership registries publicly available. 
In December 2020, a month before the passage of the US's AMLA, the EU announced its 6th Anti-Money Laundering Directive. In addition to new technology regulations, the new directive clarifies the definition of money laundering, increases penalties for violators, and expands cross-border cooperation to combat financial crime.  
A New Era
Spurred on by pandemic-induced corruption, a once-in-a-generation overhaul of global financial and information security norms, regulations, and policies is underway. While is too soon to say what effect recent reforms will have on mitigating financial crime, global spending on financial crime compliance has never been greater, reaching $213.9 billion this year.  
Meanwhile, the cost of the current crisis is being felt most dearly by those who are most vulnerable. The World Bank's latest projection estimates 163 million people will fall back into extreme poverty by December 2021. These costs make it more important than ever for individuals and businesses to stay informed about changing policies that affect them. Losses to corruption and financial criminals will continue without additional reforms and informed citizens calling for change. The Center for International Private Enterprise supports programs, policies, and partners that promote greater transparency and integrity.  
---
Image Source: Pixabay