Addressing the Corruption Risks in Ukraine's Reconstruction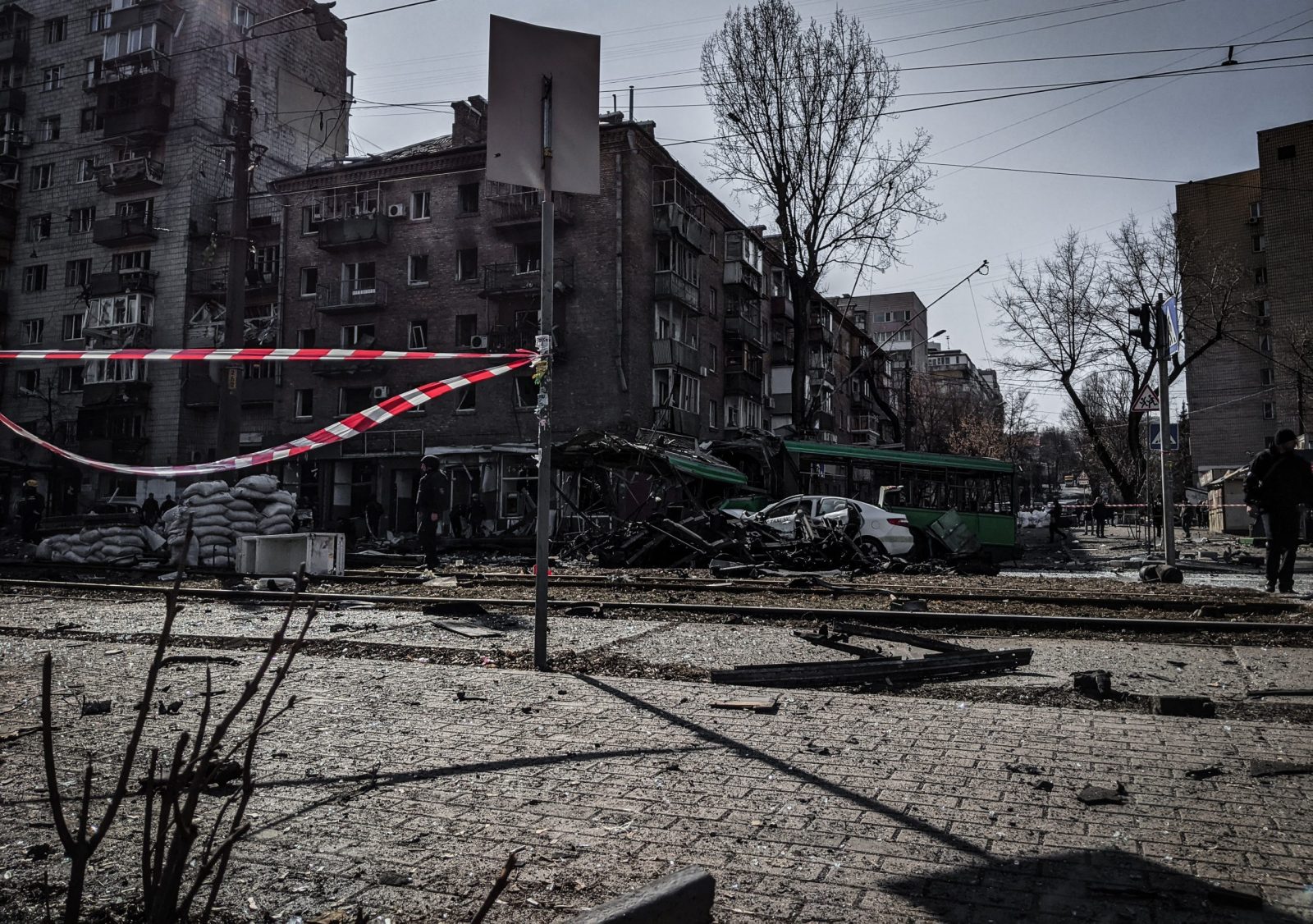 Deploying aid to countries in crisis is a risky business. With Ukrainian President Volodymyr Zelensky's announcement in July that an estimated $750 billion in aid will be needed for Ukraine's reconstruction, many observers are wary of corruption risks in implementation. Although Ukraine has made substantial efforts in fighting corruption since 2014—as evidenced by progress on multiple integrity dimensions on the Corruption Risk Forecast  (CRF) over the past 10 years—the country still faces considerable corruption risks. Consequently, donors are worried that the extraordinary amount of aid requested, which amounts to roughly $17,000 per Ukrainian citizen, will cause a surge in graft in the war-torn country.  
To aid in this effort, the Center for International Private Enterprise (CIPE) has retooled its programming to address humanitarian aid delivery in crisis and post-crisis countries. Launched by CIPE's Anti-Corruption and Governance Center (ACGC) in early 2021, this flexible, compliance-focused Anti-Corruption training program targets the needs of frontline workers in conflict-affected locations. In addition to drawing on CIPE's experience conducting anti-corruption programs in over 30 emerging economies, the training incorporates insights and suggestions taken from dozens of key informant interviews in the aid, development, and NGO community.  
Based on input from IFIs', donors' and NGO's working in Ukraine, the training is being tailored to address these specific risks. Through a series of scenario-based sessions, the training helps aid workers prepare for the multi-dimensional risk landscape that they face in the field, including physical security, threats to supplies, financial risks, and political tensions. This risk landscape is derived from recent field research and active CIPE programming in Eurasia and Eastern Europe. 
"This unique holistic approach to anti-corruption compliance strengthens the ability of aid workers and organizations in conflict zones to reduce risk, raise ethical standards, and reduce systemic corruption to increase the impact of every dollar spent on aid," ACCG's ESG Coordinator and Program Officer Michele Crymes said at a Ukraine aid closed-door briefing that featured representatives of the US Agency for International Development '(USAID) Office of Inspector General (OIG), among others. 
Risk management – and better implementor training needed to achieve it – is a priority for donors. USAID has made commitments of over $780 million in humanitarian assistance to Ukraine since the start of the war. OIG is identifying risks, challenges, and vulnerabilities for these funds and is generating advisories and other guiding documentation for USAID implementers. These advisories draw from previous USAID conflict and post-conflict work in Afghanistan, Yemen, Syria, and the Northern triangle.  
"USAID relies on our relationships with contractors and grantees, or as USAID calls them, implementing partners. This is important with the Ukraine response, given we rely on those on the ground and those at the corporate level," said one USAID OIG representative at the Ukraine aid briefing convened by CIPE and attended by 40 implementing organizations and USAID contractors.  
CIPE supports this effort by providing updated anti-corruption training to frontline workers in small- and medium-sized implementing organizations. Given the unprecedented amount of aid set to flow into Ukraine, every effort will count.  
---
Image Credit: Pexels