The Moment has Arrived for Global Beneficial Ownership Transparency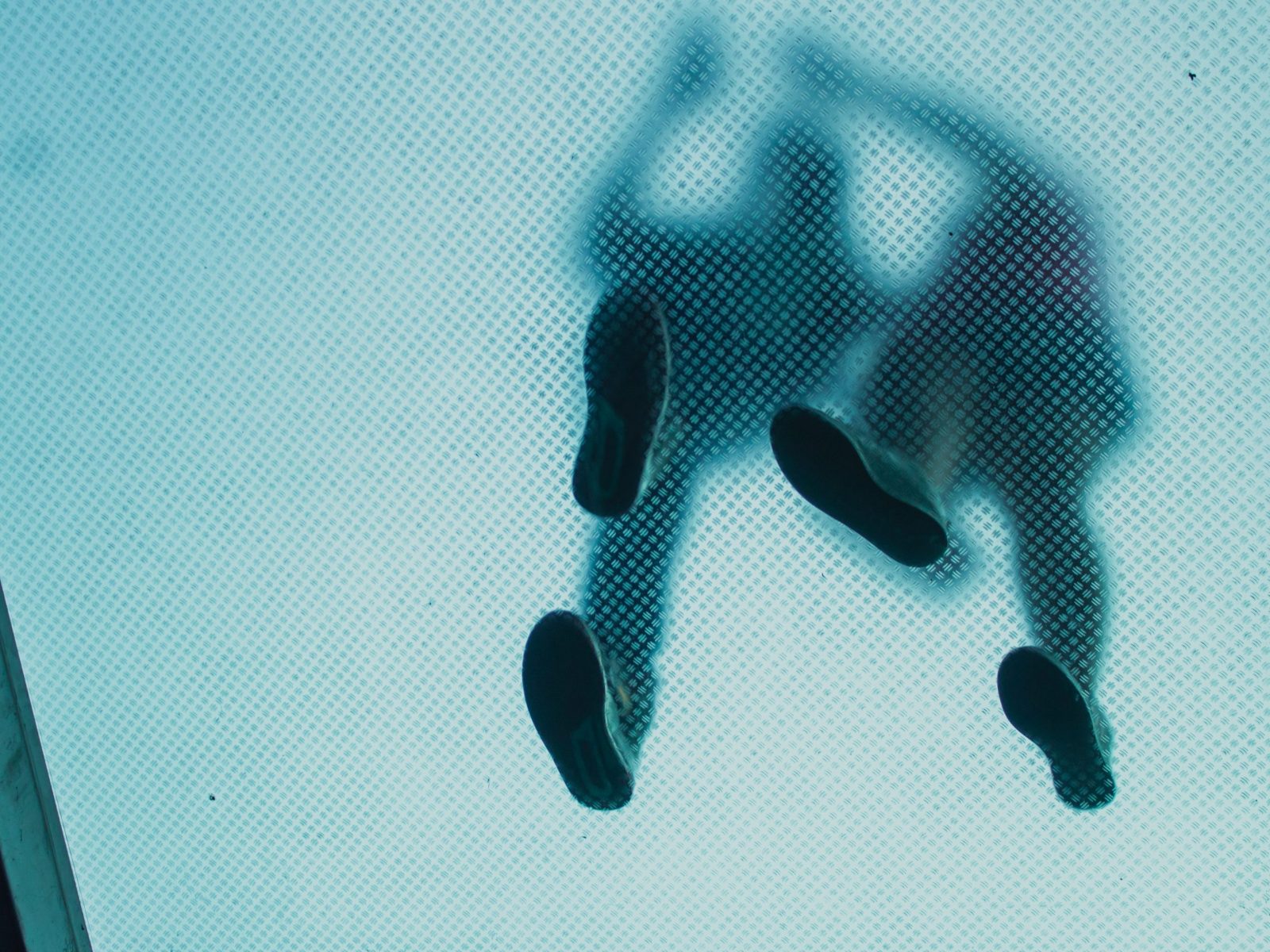 In today's era of billion-dollar corruption scandals and wealth-hoarding kleptocrats, an increasing number of governments and global organizations are taking steps towards beneficial ownership transparency (BOT). A beneficial owner is, according to Transparency International's definition, "the real person who ultimately owns, controls or benefits from a company or trust fund and the income it generates". Beneficial ownership registries aim to stop the incorporation of anonymous shell companies, which can be used for laundering illicit funds, tax evasion, and terrorist financing, among other crimes.
This is hard work, and governments need help navigating these waters. One of the most important leaders in the drive towards BOT has been the Transparency and Accountability Initiative (TAI), a group of donors striving to boost global transparency while also empowering citizens to hold governments accountable. 
Since its founding in 2010, TAI has acted as a platform for learning and mentorship of funders, civil society organizations, and governments. Because beneficial ownership ties strongly into the themes of anti-corruption and accountability, TAI has drawn on its global government and business transparency experience to support advocacy for and the establishment of beneficial ownership registries.
The West Adopts BOT
BOT requirements have recently expanded to dozens of advanced Western economies, including 38 members of the OECD, including:
These are welcome developments after years of highly unregulated global financial activity that strengthened and emboldened corrupt actors. As the World Bank notes, an unregulated global financial system allows for "[b]illions of dollars [to] be transferred in corrupt assets, complex money trails, strings of shell companies, and other legal structures behind which…so-called beneficial owners can hide." Beneficial ownership registries will change this dynamic. Requiring corporations to share information about their ownership structures enables the public, or at minimum law enforcement, to hold them accountable.
In Emerging Markets
Recent research by TAI and Intention 2 Impact shows an increasing number of BOT commitments in emerging markets. In Ukraine, the home of oligarchs and suffering from significant public-sector corruption, a new beneficial ownership registry has been launched alongside a new electronic procurement system and asset declaration requirements for politically exposed persons (PEPs). Governments in Chile and Nigeria have also made promises to create their own registries of beneficial owners.
As beneficial ownership registries become more common around the world, countries will have an easier time preventing corrosive and promoting constructive capital. CIPE has expanded its work in this area because when the origins and motives behind financing are opaque, authoritarian regimes and kleptocrats find it all the easier to hide their wealth and expand their corrupt influence and power. Beneficial ownership registries and transparency make it much harder for sanctioned entities and PEPs to profit from corporations linked to western democracies, because entities like financial organizations will not do business with a corporation if it is linked to a terrorist group, for example. 
Without a global system of registries, it can be close to impossible to pin down real owners of corporations and connect questionable funding flows to corrupt parties. It also makes it harder for clean businesses to find safe business partners. These problems are all the more serious in emerging markets since fewer institutional checks and balances make them especially vulnerable.
A More Transparent Future
As more governments create beneficial ownership registries, domestic and international discussions about BOT policies will also increase. The establishment of registries in most Western countries has created momentum; from here the key will be to sustain these changes in the long term and make corporate transparency a global norm. While the process is still just beginning, growing commitments to BOT in the West and around the world will strengthen the integrity of the global economy and strike a blow against corrupt kleptocracies that are destabilizing the world today.
---
Alexandra Munro is a Research Intern with the Anti-Corruption & Governance Center and a Master's Candidate at the Middlebury Institute of International Studies at Monterey.
Ben Schmidt is an Associate Program Officer with the Anti-Corruption & Governance Center.
---
Image Credit: Unsplash