Mandatory ESG Disclosure is the Right Move for the Philippines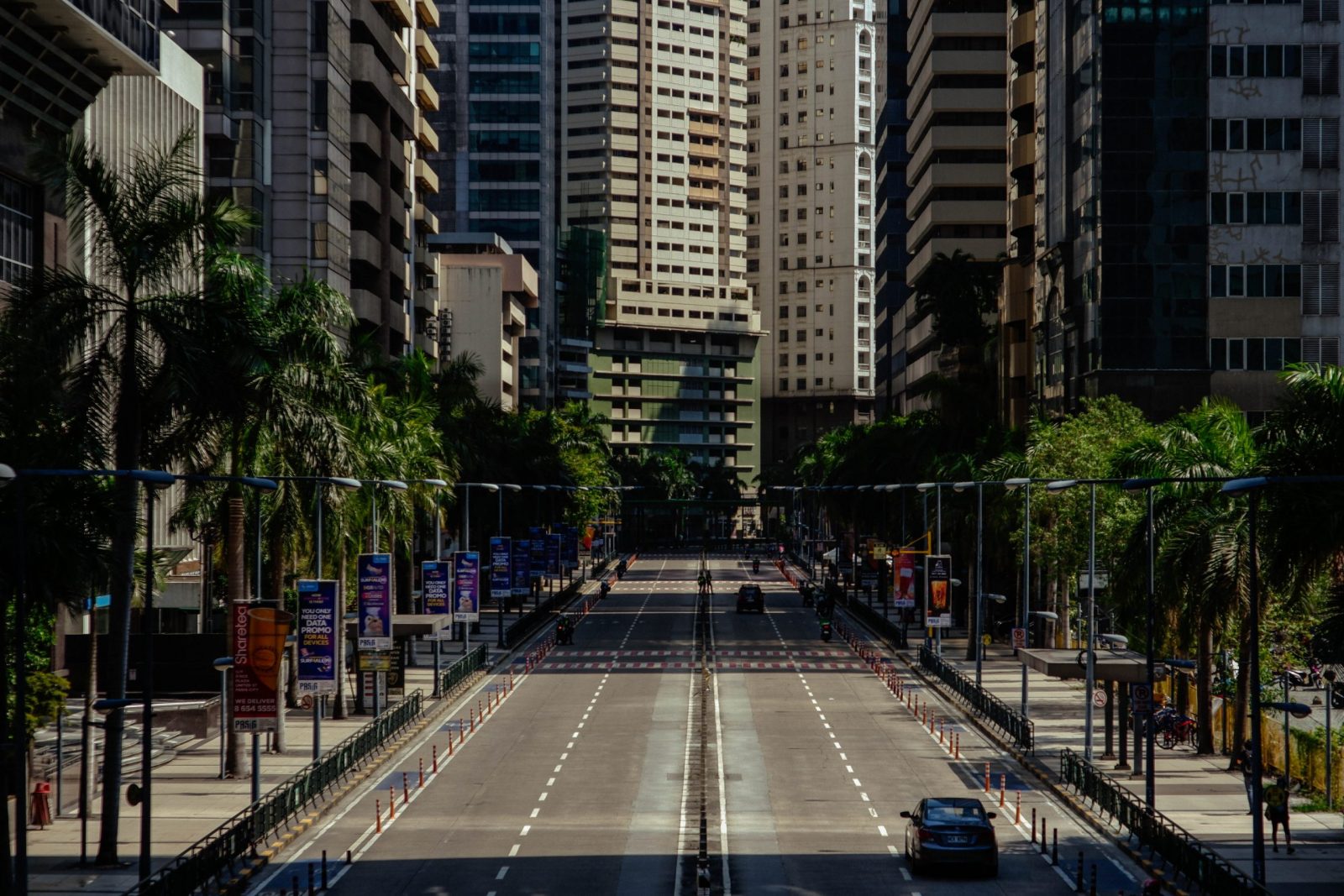 As regulators in the European Union and North America take steps toward stronger ESG disclosure frameworks, Asian trade partner countries have launched new initiatives to prepare for the forthcoming rules. In August, the Philippines took a leap forward in this regional trend when its Securities and Exchange Commission chief Kelvin Lester K. Lee made the major announcement that sustainability reports would become mandatory in 2023.
The requirements are the latest in a series of changes in the Philippines to promote non-financial measures of commercial activity. In 2016, SEC Philippines approved a new Code of Corporate Governance that recommended sustainability and other non-financial disclosures. These recommendations for publicly listed companies (PLCs) were then updated and expanded in 2019. PLCs in the Philippines have been quick to embrace the new guidelines—as of October 2021, over 90% have already begun submitting sustainability reports.
ESG, or environment, social, and governance factors, form the basis of the 2019 guidelines. PLCs are required to submit relevant or "material" information for all three components in their annual reports. Companies follow a "comply or explain" approach by either submitting the results of their sustainability initiatives or providing an explanation for why they are unable to provide this information. Companies that fail to adhere to the guidelines are subject to penalties ranging from P25,000 to over P100,000 (or roughly $500 to $2,000 USD) for incomplete disclosures. 
The 2019 guidelines are also intended to close gaps between the SEC's corporate governance disclosure reporting requirements and the corporate governance disclosure survey that PLCs must submit to the Philippines Stock Exchange (PSE). Together, these changes should help encourage responsible corporate behavior and enable investors to make more informed decisions about environmental, social, and governance risks.
The Philippines' ESG Momentum
The SEC Philippines' steps to establish a market-wide culture of sustainability is admirably forward-looking. They have not only helped the Philippines prepare for impending ESG requirements in the EU and US; they have also helped them adapt quickly to growing due diligence demands in global supply chains.
Moving quickly also gives Filipino companies a competitive edge. In an August 2021 online forum, SEC Philippines Commissioner Kelvin Lester K. Lee said that the rapid spread of sustainability compliance among Filipino PLC's – which lept from 22% in 2017 to 91% in 2020 – would help the Philippines economically by aligning with the latest global standards. 
Incorporating ESG standards should also help the Philippines attract new green investments. At an online event held in April 2021 by Stratbase Albert del Rosario Institute (ADRi), a governance think tank, ADRi President Dindo Manhit said that "by adopting ESG principles, a new order of sustainable ecosystems will arise [in the Philippines] by pushing for green investments, responsible and efficient business operations, and reporting, as well as efficient pollution management."
Meanwhile, the PSE and SEC Philippines are developing three new stock indices on specific investment themes, including an ESG compliance index. According to PSE President Ramon S Monzon, "ESG disclosure…has already started in the Philippines, allowing investors to know where each company is at the ESG compliance level. By introducing an ESG index, the PSE could attract the growing number of global investors tracking sustainability initiatives".
CIPE & ESG
ESG is a valuable paradigm to CIPE's work because it combines improving a business's bottom line with strengthening anti-corruption, human rights, and rule of law. CIPE has witnessed the benefits that have arisen from a shift towards corporate responsibility and ESG in the Philippines. For 15 years, CIPE's Corporate Governance Scorecard initiative has both supported and documented a yearly increase in corporate governance standards in the Philippines' private sector. 
In line with its mission to strengthen democracy and open markets, CIPE will continue to support ESG initiatives in the Philippines and around the world through its integrated compliance approach. When countries strengthen ESG standards, they will see benefits both on their balance sheets and in their societies. 
---
Photo Credit: Pexels